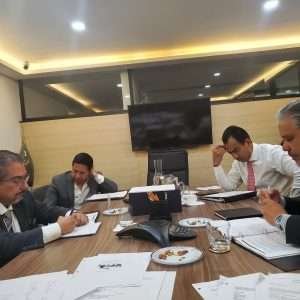 Great to be LIVE again! Legal-Ease International Seminar in Mexico City. The Seminar focuses on the terms needed in Documents from Spanish to English, what the terms are, how to use them. It is always interesting to see what the different uses are, and how a similar work in both languages has a totally different meaning.
For more information on Live classes visit us to day at www.legalenglish.com/seminars
The proper terminology is so important, and we are ….The World Leader in Legal English!