Advertise with Legal-Ease International!
US LLM programs have become an important degree for Foreign Lawyers around the world.
LLM Information Distribution
Click here to make your Law School a featured school in our LLM section!
Email info@www.legalenglish.com to get started!
Banner ads
Rotating Banner Ads
Showcase Ads
Seminar material page ads
Side page ads
Law school listing bold
Law school listing framed
Now is the time that students are planning next years LLM program. Contact Legal-Ease International Inc, today and promote your school to Foreign Lawyers Worldwide.
Legal-Ease International Inc, can make the Advertisements for our clients at no additional cost. One modification is included.
We base the ads on the website and school colors. Please send the exact specifics you would like and we can design them to fit the size dimensions of our website.
All payments must be made in full before Ads can be posted.
We strive to please our clients and look forward to promoting your Law School LLM programs to our Clients worldwide.
Some of our Live Seminars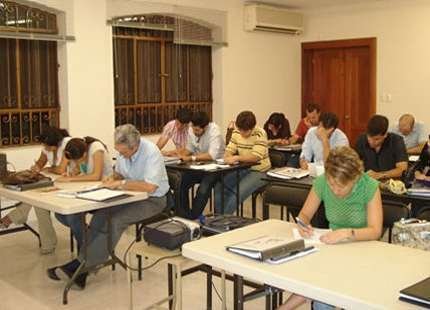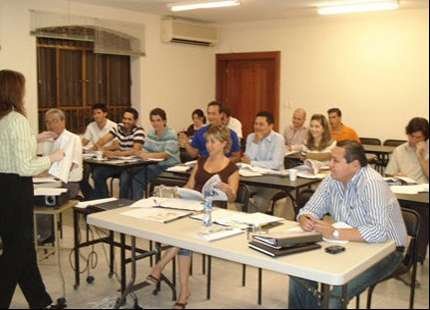 See Legal-Ease Students get their Diplomas in Legal English
Use the paypal button below to pay your balance on your ad: